×
We use own and third party cookies to improve your user experience and our services, analyzing users' browsing in our website. If you continue browsing, we will consider that you consent to its use. You can get further information in our Cookies Policy
Our projects
Our favorites
Expiring
Close to you
Matchfunding
Recent
Goteo's Footprints
A/ Ecological footprint
Ecological Footprint
Are we in time to reverse our environmental impact on the planet and preserve its regenerative capacity?
The environmental impact generated by human demand weakens the existing resources in the planet's ecosystems. Here we support initiatives to preserve the Earth's ecological capacity to regenerate its resources.
With the Gregal Ecodesign campaign swimwear was made with nets and plastics extracted from the seabed and with Lurgaia Fundazioa, 100 hectares were protected, replacing pine and eucalyptus plantations, restoring the autochthonous forest in the Urdaibai Biosphere Reserve.
Related Sustainable Development Goals:
Haz click para saber más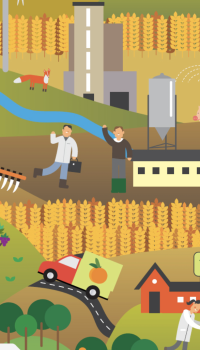 We strengthen rural repopulation with a collection of €338,135
24

projects

We reverse rural depopulation by supporting social solidarity economy projects that connect the countryside and the city
Creative Commons film
The film about Juan Carlos I that some don't want you to watch!
Support projects with a high social impact
Get the certificate for your donation with the tax office
Calcultate your tax savings (between a 30% and a 75% of your donation)
Impact data
83,7%
Successful projects
€ 19.071.582
Raised money
Focus on the most important: an intuitive menu for easily launch and manage your project
Campaign of 20, 40 and 80 days. Choose what best fits your project
A commission fee of only 4%. One of the lowest in the World
Institutions which multiplicate the contribution of the donors
Impact data
€ 19.071.582
Raised money
83,7%
Successful projects
€ 53,5
Average donation in Goteo
Matchfunding Calls
Co-responsible institutions doubling citizens donations
Pitch!
Do you want to access funds to complete donations to your campaign?
Match!
Join our network of public institutions, companies and organizations
Impact data
€ 1.027.500
Raised money by Goteo Foundation
90%
Successful Call projects
Goteo Platform
We welcome you with open data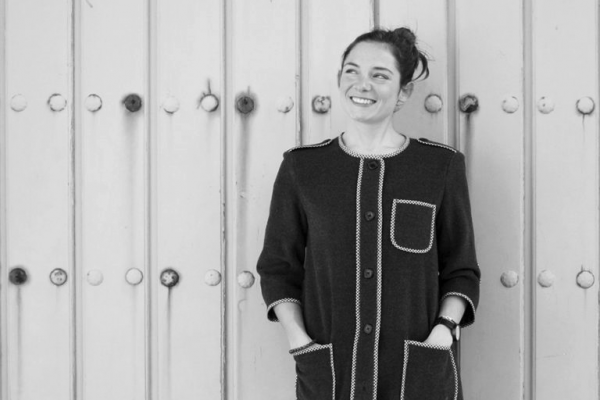 Participar en el matchfunding Metakultura nos permitió comprobar si la gente tenía interés y creía en nuestro proyecto, y que los ciudadanos decidiesen hacia donde va el dinero público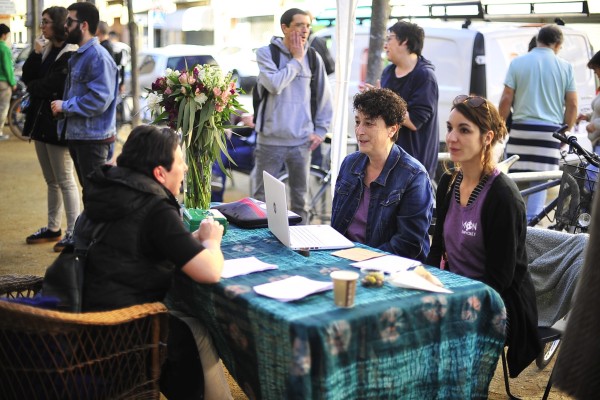 La cooperativa omple un buit a la ciutat de Banyoles i a la comarca del Pla de l'Estany. La Porta del Món és una iniciativa arriscada però que una part important de la ciutadania ja s'ha fet seva només amb la campanya de micromecenatge.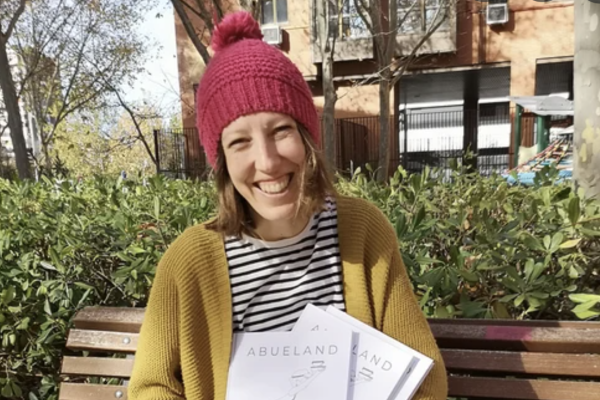 Abueland pretende contribuir al diálogo social sobre la dificultad para conciliar trabajo y vida para poner en valor los cuidados. Goteo ha sido la plataforma idónea para generar comunidad, informar con transparencia de los costes e impulsar este mensaje haciendo parte a las personas que se han acercado.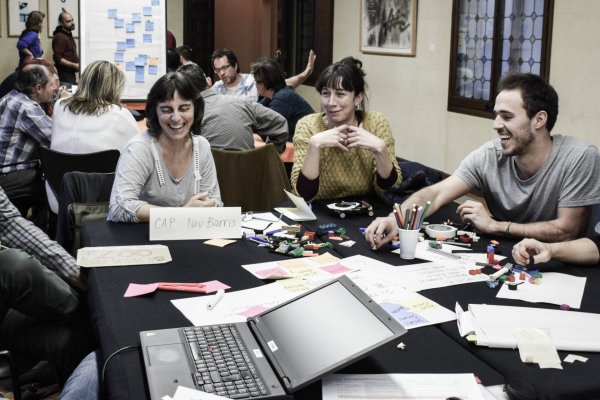 Teníamos el reto de crear comunidad y generar interés en torno a la producción agroecológica y con el apoyo inestimable de Goteo en las campañas, desde Dunia hemos elaborado contenidos sobre alimentación y medio ambiente.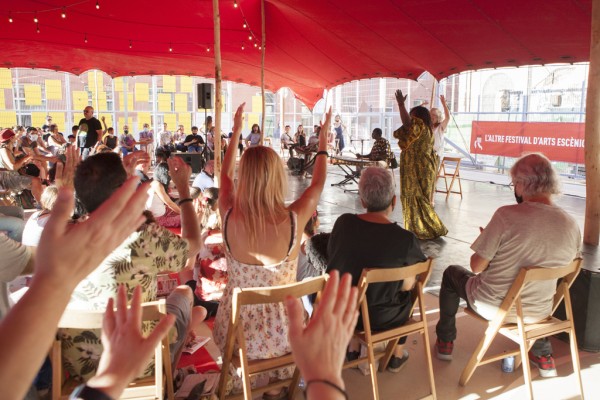 Fue emocionante ver la cantidad de gente nueva que se ha sumado a hacer posible esta edición de l'Altre Festival, un festival de Artes Escénicas y Salud Mental.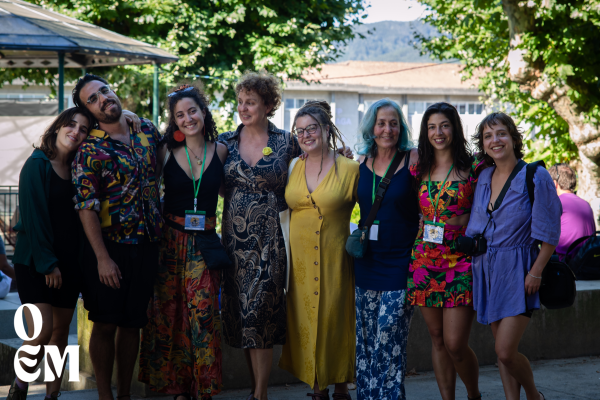 Me ha resultado una herramienta realmente práctica y necesaria para un proyecto como este. El equipo que me ha atendido por emails ha sido muy atento y el uso de la plataforma muy sencillo. Muchas gracias por el apoyo!
Crystal clear. You can check all our data.
Goteo is the barometer for measuring the needs of a more collaborative and transparent society. Our data prove it. Check it out.
Play, map, investigate, analyze, exchange our data... surprise us!
Directly Access our API to create new applications, analysis and visualizations
For a more ethical and collaborative society
Facilitating collaborative processes to improve communities economically, environmentally, educationally, politically, socially and/or culturally
Goteo Foundation
A team working for a civic crowdfunding!
Impact data
4014
Online advised projects
1452
Workshop participants
Goteo Channels